When it comes to your moisture barrier, we mean business...
3 Bestsellers to Soothe, Hydrate, & Seal
A comforting, milky cream & toner hybrid—now refillable! Enriched with nourishing ceramides and peptide for radiant, hydrated skin!
An overnight, hydrating gel mask that quickly absorbs while you sleep to deeply hydrate skin.
A lush cream that helps smooth, soften and lock in moisture for up to 100 hours.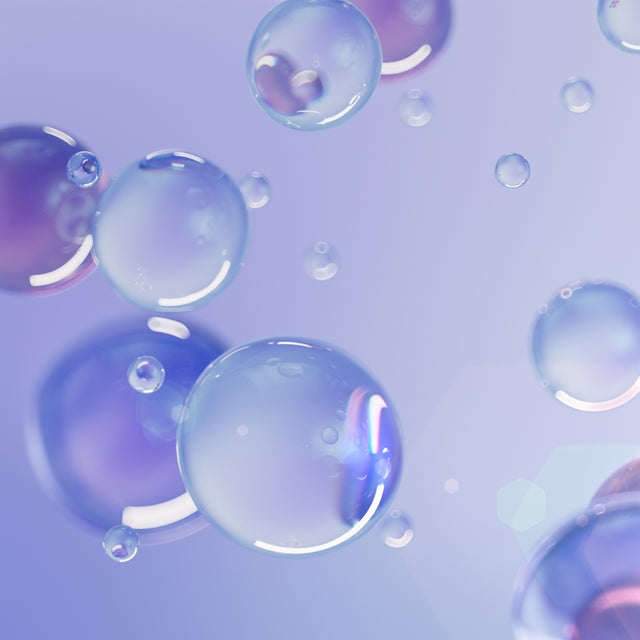 Ceramide and Peptide Complex
Unique complex with Hyaluronic Acid-infused Ceramide, nourishing Camellia Flower Extract, and Peptides to help hydrate and strengthen skin's moisture barrier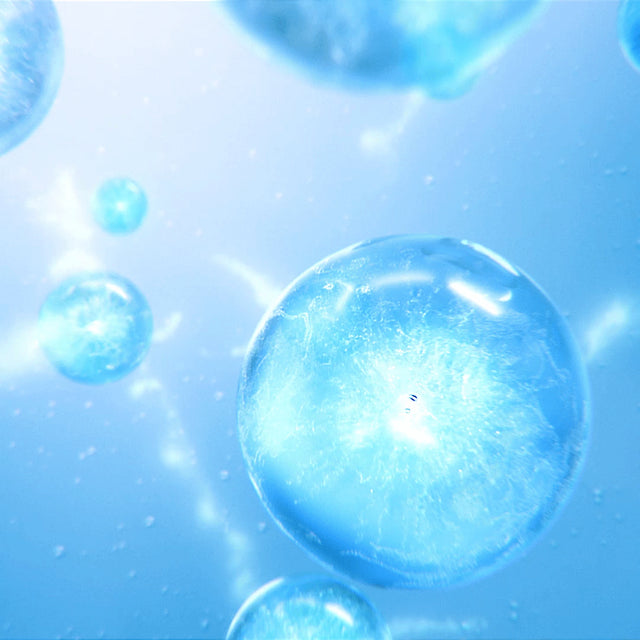 Blue Hyaluronic Acid
Micro-sized Blue HA absorbs faster and better for deep, lasting hydration
Probiotic-derived complex*
A powerful complex derived from green tea probiotics* to help add a hydrated glow and reveal smoother looking skin by reducing the amount of dead skin cells
*Lactobacillus Ferment Lysate + Trehalos
Meet Your Ultimate Barrier-Boosting Routine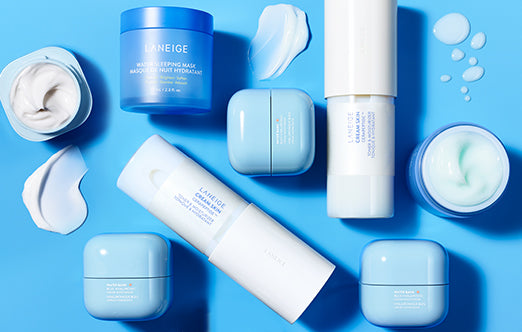 Meet Your Ultimate Barrier-Boosting Routine
All you need to enter your strong moisture barrier era: Our fan-fave milky toner, deeply hydrating cream, & moisture-locking sleeping mask.  
But first, why power up your moisture barrier? 
Your moisture barrier is your outermost layer of skin and its first line of defense. It keeps the good in (like much needed moisture) and the bad out (like pollutants)—so it needs to stay strong!
Cream Skin Toner & Moisturizer
Our soothing, hydrating 2-in-1 milky toner:
- Delivers 8X immediate hydration boost¹
- Supports skin's moisture barrier
- Nourishes & visibly firms with Ceramides and Peptide Complex
¹Tested on forearm. Based on a 1-week clinical study on 30 women
Water Bank Blue Hyaluronic Cream Moisturizer
- Delivers 100-hours of lasting hydration² (but you should still apply it 2x a day after cleansing)!
- 94% felt cream improve skin's moisture barrier³
- Helps visibly firm & soothes stressed skin
²Based on a 4-week clinical study on 36 women aged between 20-39
³Based on the self-assessment portion of a 4-week clinical study on 36 women aged between 20 and 39
Water Sleeping Mask
- Locks in barrier-boosting hydration from your PM routine
- Visibly brightens & deeply hydrates while you sleep
- Made with squalane to deeply hydrate
Upgrade your AM routine with fan-favorites to soothe, strengthen your moisture barrier, & lock in hydration.
Rest easy, our PM skincare crew will hydrate, smooth, & target visible fine lines while you sleep.
Step 1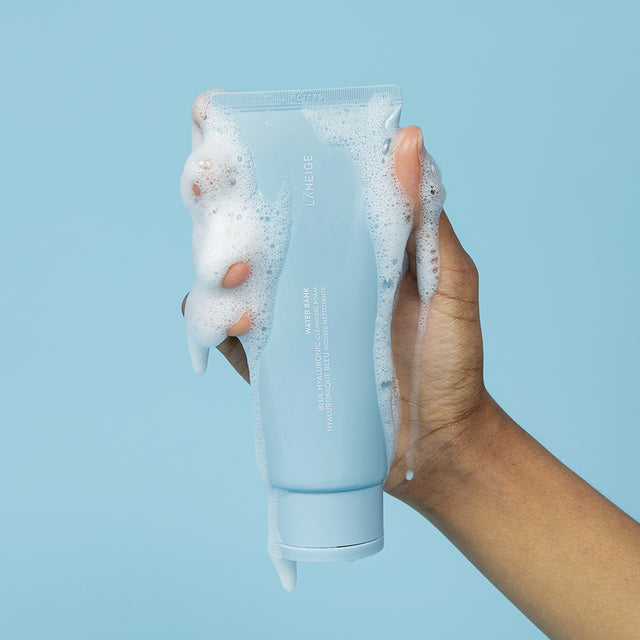 Water Bank Blue Hyaluronic Cleansing Foam
Step 2
Cream Skin Toner & Moisturizer
Step 3
Water Bank Blue Hyaluronic Serum
Step 4
Water Bank Blue Hyaluronic Cream Moisturizer
Step 5
Lip Glowy Balm
Step 1
Water Bank Blue Hyaluronic Cleansing Foam
Step 2
Cream Skin Toner & Moisturizer
Step 3
Retinol Firming Cream Treatment
Step 4
Water Sleeping Mask
Step 5
Lip Sleeping Mask