The true hydration experts
In the Laneige labs, we've spent over 25 years studying Water Science™. Why water, you ask? Because the secret to great skin is hydrated skin!
As the true Hydration Experts, we created Advanced Water Complexes dedicated to create smarter skincare solutions for you. So drink up and hydrate with Laneige!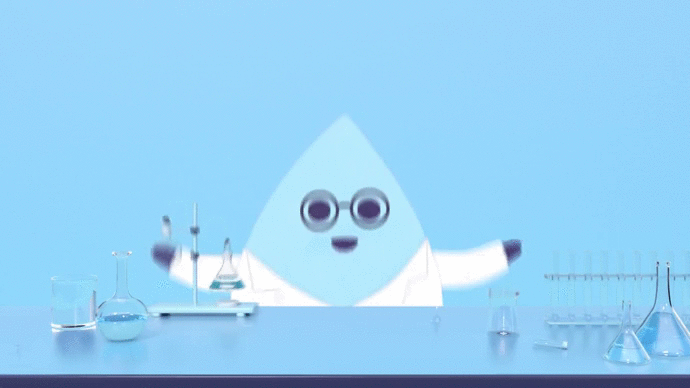 Meet Walter the Water Drop!
As a water drop himself, Walter is full of tips & tricks to stay hydrated and balanced.
Keep an eye out for Walter on our Instagram, Facebook, TikTok, and even in your inbox!