Best Sellers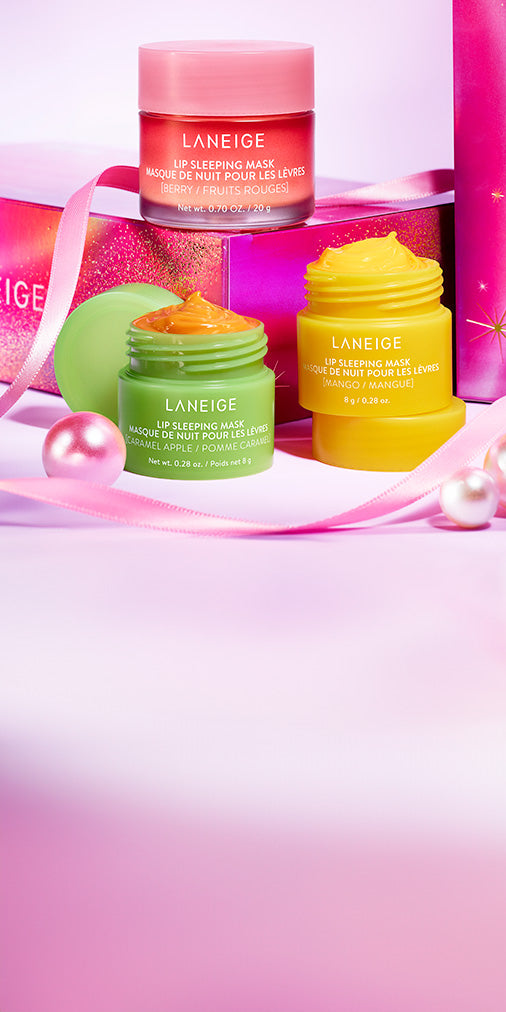 Gifts The Glow Above & Beyond
Cross everyone off your list with our Holiday Gift Guide!
Get Gifting
WELCOME TO THE WORLD OF LANEIGE
Step into our virtual experience
Let's Go
Every skincare routine is different from one person to another with unique skincare needs. Sometimes, with the number of skincare products available, it can be overwhelming to sift through the many products and find the right one for you and your skin concerns. Luckily, we've got you covered with our best K-Beauty products.
Our Hydration Experts have dedicated over 25 years to bring you better, well-hydrated skin. As innovators of hydration, we sought out to develop smarter skincare solutions for you to address your specific skincare needs. Even with all of the beauty products out there, you can confidently rely on our best sellers to take care of your skin concerns, whether it be for dullness or excess oil.
With our collection of best K-Beauty products, you will find a range of Water Science™-backed skincare that will add an elevated level of hydration to your routine. And the best part about it is knowing that others like you are the ones curating our collection of best sellers! From lip treatments and lip sleeping masks to priming makeup serums, our skincare products are certain to become your new favorite go-to products.
Take control of your skin and get ahead of its demands. Looking for a cream to take care of dullness? Check out our Radian-C Cream rich in vitamin C and antioxidants to say goodbye to dullness and hello to noticeably brighter skin! If you're looking to hydrate and prime your skin while keeping oils in check, shop our Glowy Makeup Serum that delivers and locks in moisture while maintaining oil levels to do the job. No matter the skin concern or skin type, there's a Laneige smart water solution to address it here in our selection of best K-Beauty products.